Last monday Home Decor Ideas has given you some stylish ideas of black sideboards – Have you enjoyed it?. On this friday we are going to show some of the most beautiful white sideboards. Stay tuned to our tips!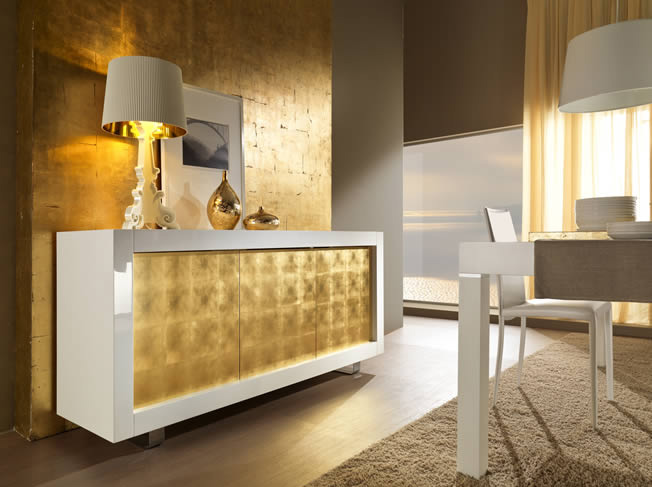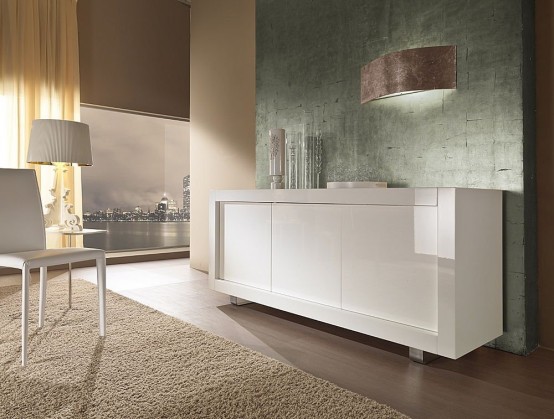 Two similar models created by Rifleshi's designers.
Mondrian is a masterpiece crested by Boca do Lobo's designers. Undoubtedly, it constitutes a unique and collectable object that is different from anything else, and exudes a sense of both experimental design and luxury.
This piece has a the huge contrast with sleek, glossy and pure wood, resulting in a super modern sideboard.
Truelatvia has created this simple sideboard model inspired on the finest nature elements.
You can hardly stop raving about this fantastic combination of classic and heavy oak. A sideboard made by Zuiver.
Rafa-Kids has designed a sober and simple sideboard that blends well either in parent's or children's rooms. But it is, at the same time, a great choice for living or dining rooms.